Babbu Maan All Songs Lyrics & Videos: Tejinder Maan is Well known as Babbu Maan, is an Indian singer-Lyricist, actor and Movie producer Most of his artistic work focuses on Punjabi music and Movies. Check out his all songs.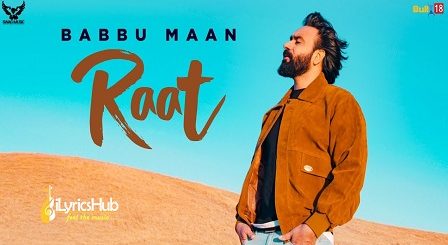 Raat Lyrics Babbu Maan From Album IK C PAGAL. The music and Lyrics of the...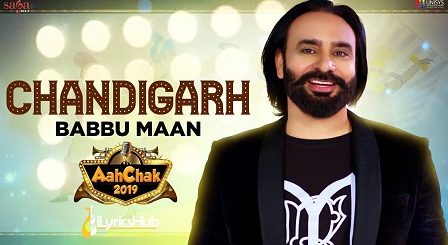 Chandigarh Lyrics – Babbu Maan | Aah Chak 2019 Song Details: Song: Chandigarh Album: Aah...