Ik C Pagal Album All Songs Lyrics & Videos: Ik C Pagal is a Punjabi album released In 2018. This album is composed by Babbu Maan. This Album has 11 songs sung by Babbu Mann.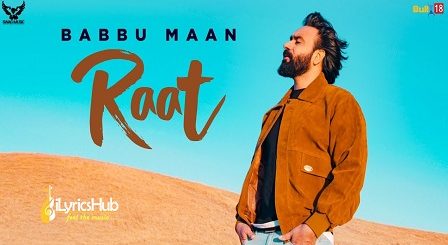 Raat Lyrics Babbu Maan From Album IK C PAGAL. The music and Lyrics of the...
Naar Lyrics – Babbu Maan | Ik C Pagal New Punjabi Songs 2018 Song Details:...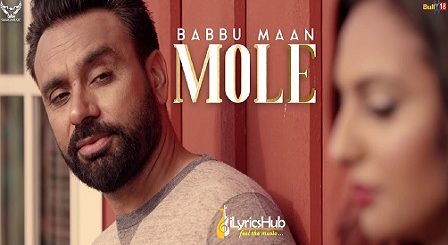 Mole Lyrics Sung By "Babbu Maan" The Music And Lyrics Of The New Punjabi Song...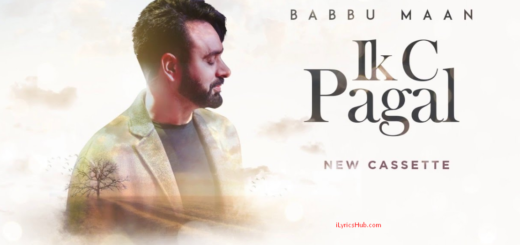 Mehndi Lyrics (Full Song) – Babbu Maan, Ik C Pagal Song Details: Song: Mehndi Singer:...