Jaz Dhami All Songs Lyrics & Videos: Jaswinder Singh Dhami is better known as Jaz Dhami, is a music artist of the Folkhop genre, he is one of popular artist in Punjabi Language. Check Out His all songs Lyrics with official video.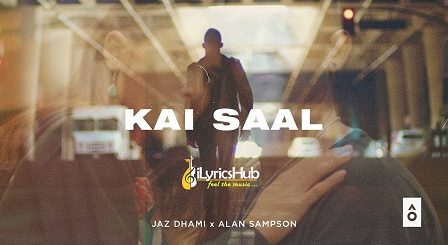 Kai Saal Lyrics Jaz Dhami: The music of the new Punjabi song is given by...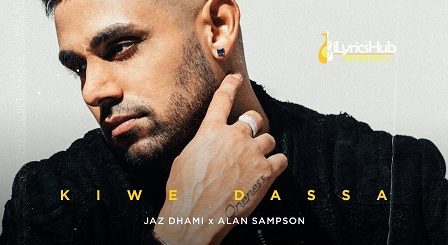 Kiwe Dassa Lyrics Sung by "Jaz Dhami" The music is mix and master by ADP...