Gurmeet Singh All Songs Lyrics & Videos: Gurmeet Singh is An Indian Punjabi Music Composer who well known for the work in Punjabi Film Industries. check out his all new song lyrics and videos.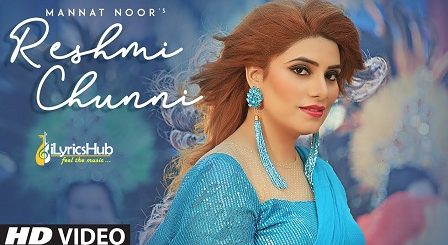 Reshmi Chunni Latest Song by Mannat Noor. The music of new Punjabi Song is given...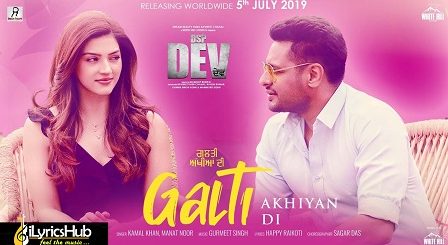 Galti Akhiyan Di Latest Punjabi Song from movie DSP DEV in the voice of Kamal...