English Latest Album Songs Lyrics & Videos (2019): Here you can Find the All Oldest & Latest Album songs Lyrics of the famous English artists like Ariana Grande, Adele, Taylor Swift, Beyonce, Drake, Lady Gaga, Rihanna, Justin Bieber, Cardi B, Post Malone, Pitbull, Nicki Minaj, Katy Perry, Selena Gomez, Shakira and many more Popular artist.
Crave Lyrics sung by Madonna & Swae Lee. The music and Lyrics of the new...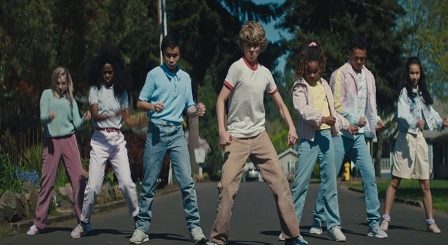 Rescue Me Lyrics – OneRepublic, Presenting the Latest Brand New English song "Rescue Me" which...