Haryanvi Latest Song Lyrics & Videos (2019): Here you can Find the All Oldest & Latest Album song Lyrics of the famous Haryanvi artists like Sapna Choudhary, Raaju Pnjabi, Md & KD, Gulzar Channiwala, Masoom Sharma, Rahul Puthi, Farista, Ajay Hooda, Fauji Karamveer, Mamta Sharma, Somvir Kathurwal, Sushila Takhar, Andy Dhahiya, AK Jatti and many more Popular artist.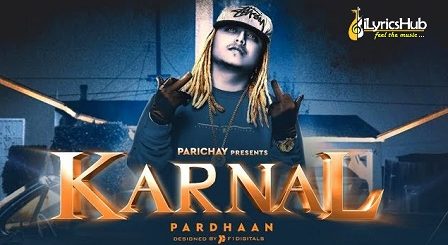 Karnal Lyrics by Pardhaan This songs is sung and written by the Pardhaan. The music...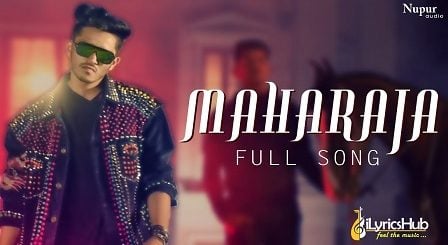 Maharaja Lyrics by Devender Ahlawat. Presenting Latest Haryanvi song sung & written by Devender Ahlawat...