Kishore Kumar
Kishore Kumar Hit Songs Lyrics & Videos: Kishore Kumar was an Indian singer and musician. Known for his Hindi and Bengali songs from film soundtracks, Kishore Kumar was one of the most popular singer of Indian cinema. Here is the list of hit song "Sadawahar Gaane".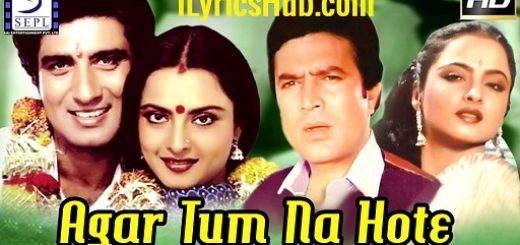 Agar Tum Na Hote Lyrics – Kishore Kumar Song Details: Song: Agar Tum Na Hote Movie:...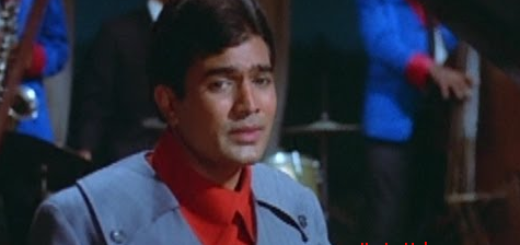 kishore kumar special Pyar Deewana Hota Hai Lyrics (Full Video) – Kati Patang Song Details:...