Tony Kakkar All Songs Lyrics & Videos, Tony Kakkar is one of popular Indian Artist, Lyricist and music composer. Check out his all hits with official video.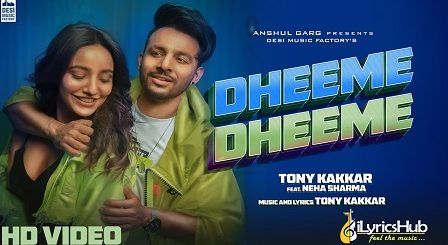 Dheeme Dheeme Lyrics Tony Kakkar Featuring Neha Sharma. The Music and Lyrics of the new...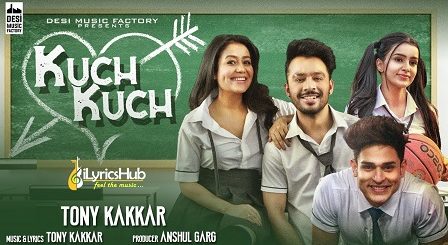 Kuch Kuch Lyrics Sung by "Tony Kakkar" Featuring Ankita Sharma, Neha Kakkar. The music of...