Sanam Puri All Songs Lyrics & Videos, SANAM is an Indian pop rock band formed in 2010, the band renditions of old classic Bollywood songs as well as original music. This Band is very Popular is India, check out his all songs collections.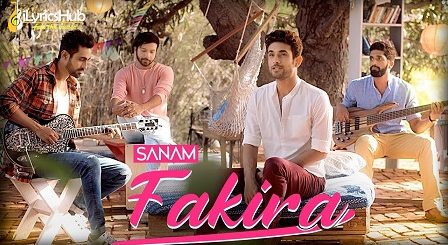 Fakira Lyrics latest single by Sanam. This Song is sung & composed by Sanam Puri...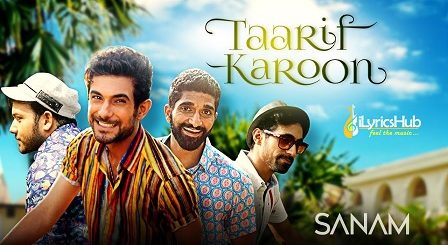 Taarif Karoon Lyrics – Sanam, Old song Taarif Karoon of Mohammad Rafi song composed by...